Breathe easy Infusion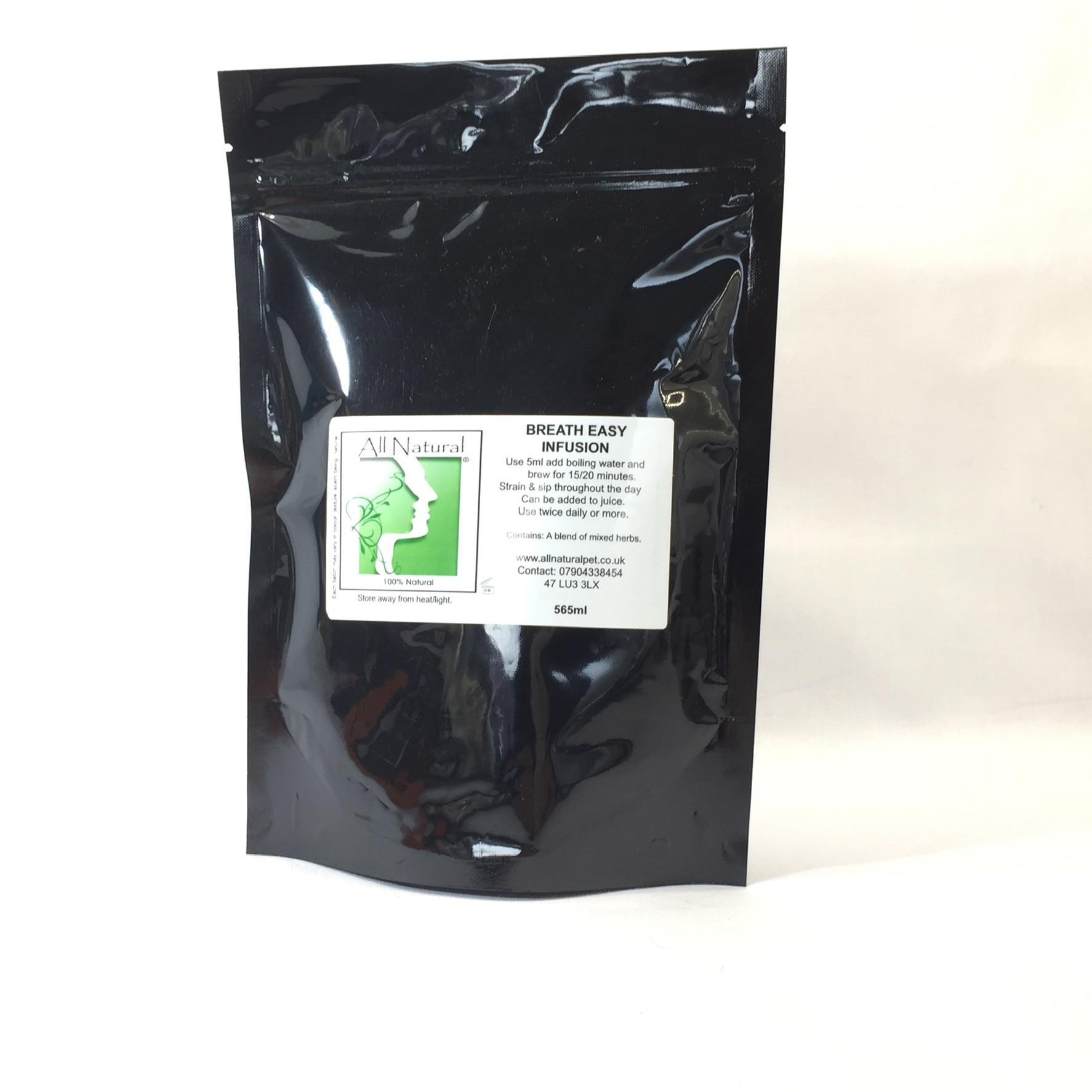 Breathe easy Infusion  
A blend of mixed herbs to help support sinus congestion, respiratory problems, coughs, cold, flu.
Contains- Wild Thyme, Hibiscus, Marjoram, Wild sage, neem leaf and Fennel.
Place 5ml in a cup of boiling water infuse for 15/20 mins, then drain and sip or add to juice. 2-3 times daily. Powders are measured in volume.