Laundry Wash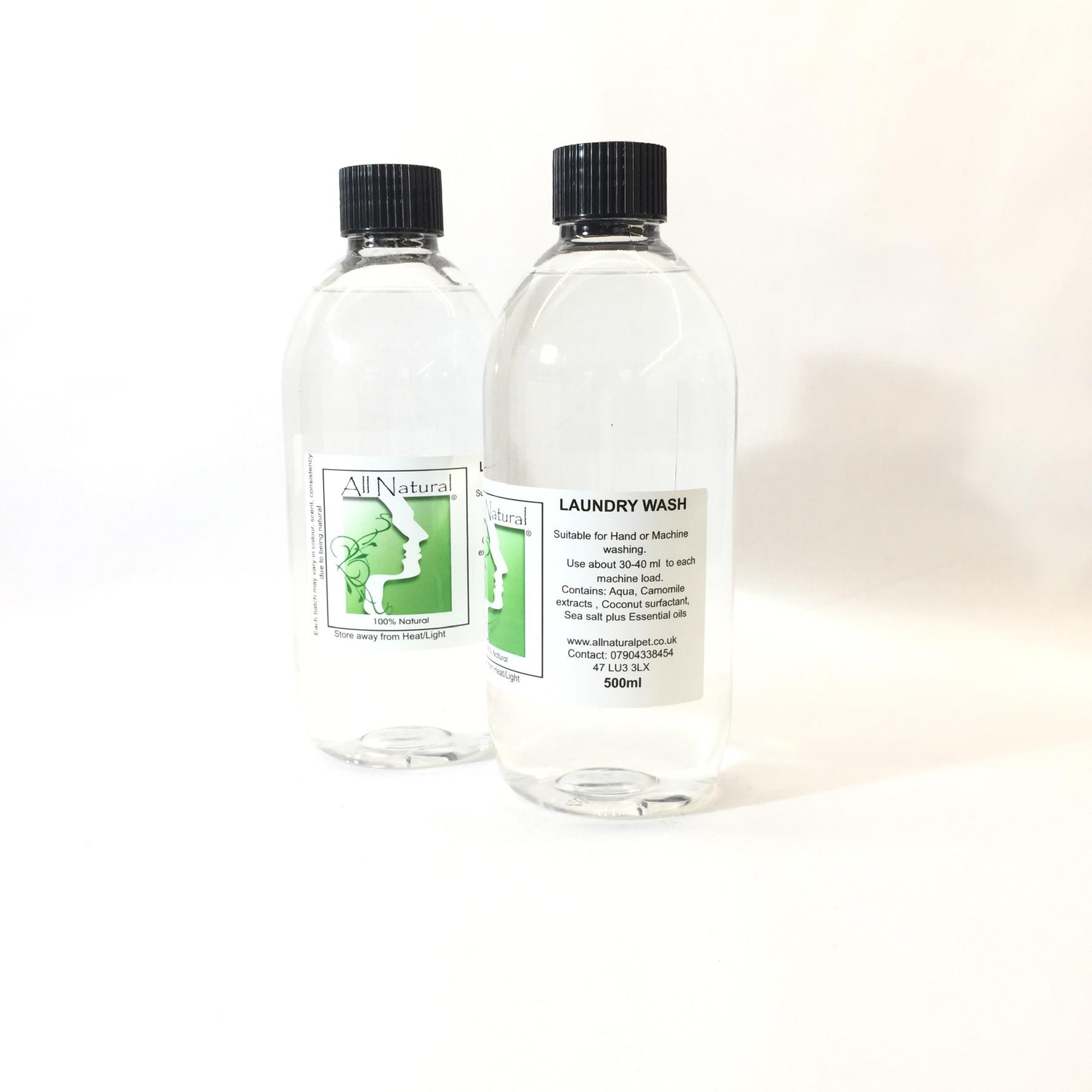 LAUNDRY WASH
This concentrated Laundry wash is suitable for machine or hand washing, clothes are left feeling soft  & fresh with a lovely aroma of your chosen scent. 
The Laundry Conditioner can make a great addition to this wash
Great for washing pet bedding.

Use approx 30-40ml per full machine load.
Contains- Aqua, Coconut surfactant, Chamomile extracts Sea salt and essential oils.
Prices start from  £7.90
Annabel
Great product. Gets clothes really clean and fresh.
Caroline Rutherford
Great product. Have bought quite a few bottles and scent is great but better still cleans the clothes
Claire Rodden
Just have to say how impressed I am with the laundry wash and conditioner I was a little sceptical as I have used another eco friendly one which was useless didn't clean my clothes at all so ordered the small one from Rayanna Darlow in lavender and wow what can I say but not only is there no nastys in it it brings up my washing absolutely super clean and smells Devine just ordered a 1 litre one in coconut can't wait
Jill Boys
Fantastic product , cleans really well , I love the lavender scent and it's great for the environment and my sensitive skin