Migraine Gel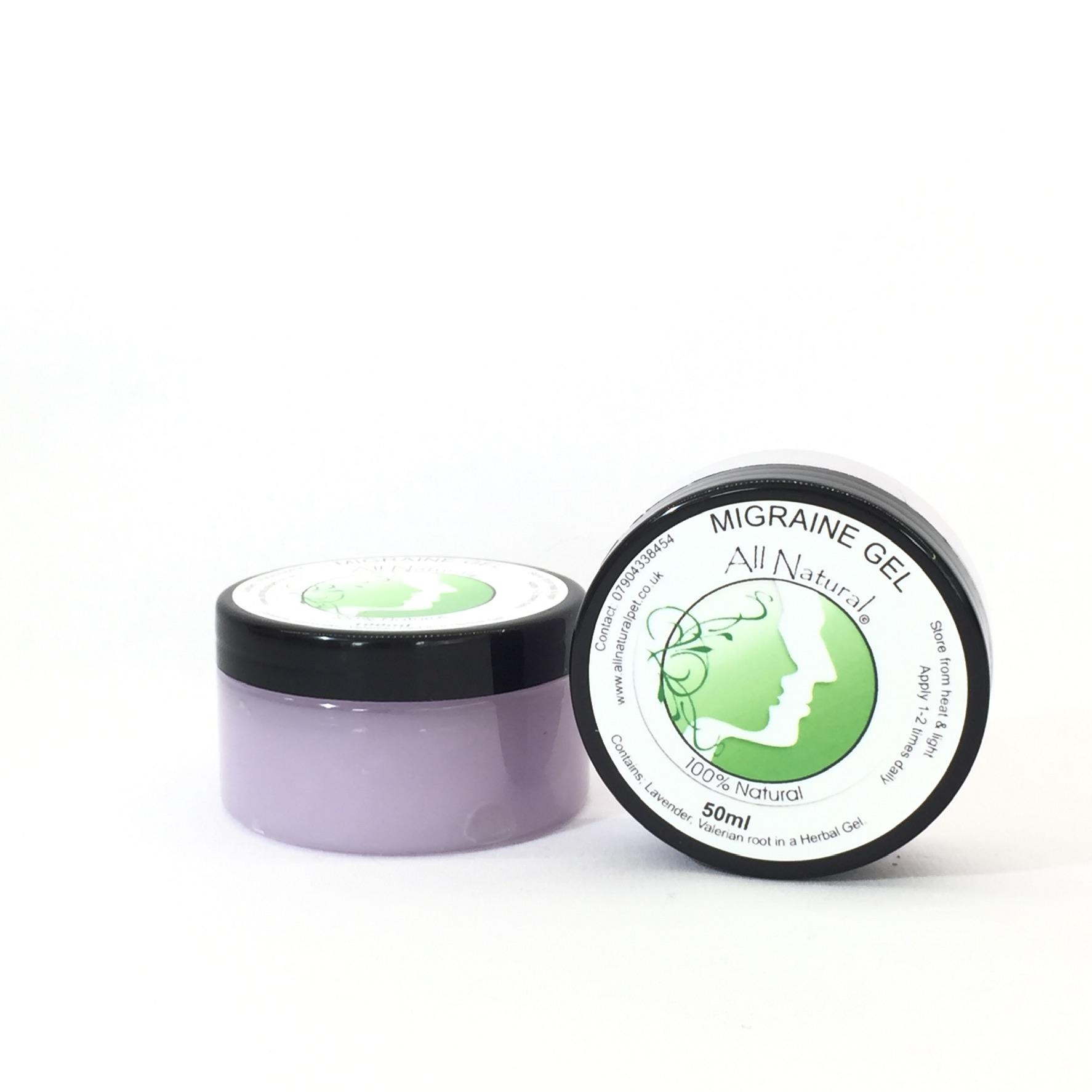 Migraine Gel
A soothing gel to rub on temples and back of neck to ease.
Contains: Lavender, Valerian root in a herbal base.
Store away from heat & Light
Jill Boys
I got this for my nephew who gets migraines he his so pleased with the results really works well when he first starts the migraine gets rid of the sickness and as he says light show and the headache , I have recommended it to more family and friends
Annie
Amazing stuff. Really helped a very stiff tension muscle pain in neck. Neck felt much freer within minutes.