Teeth Cleaning Powders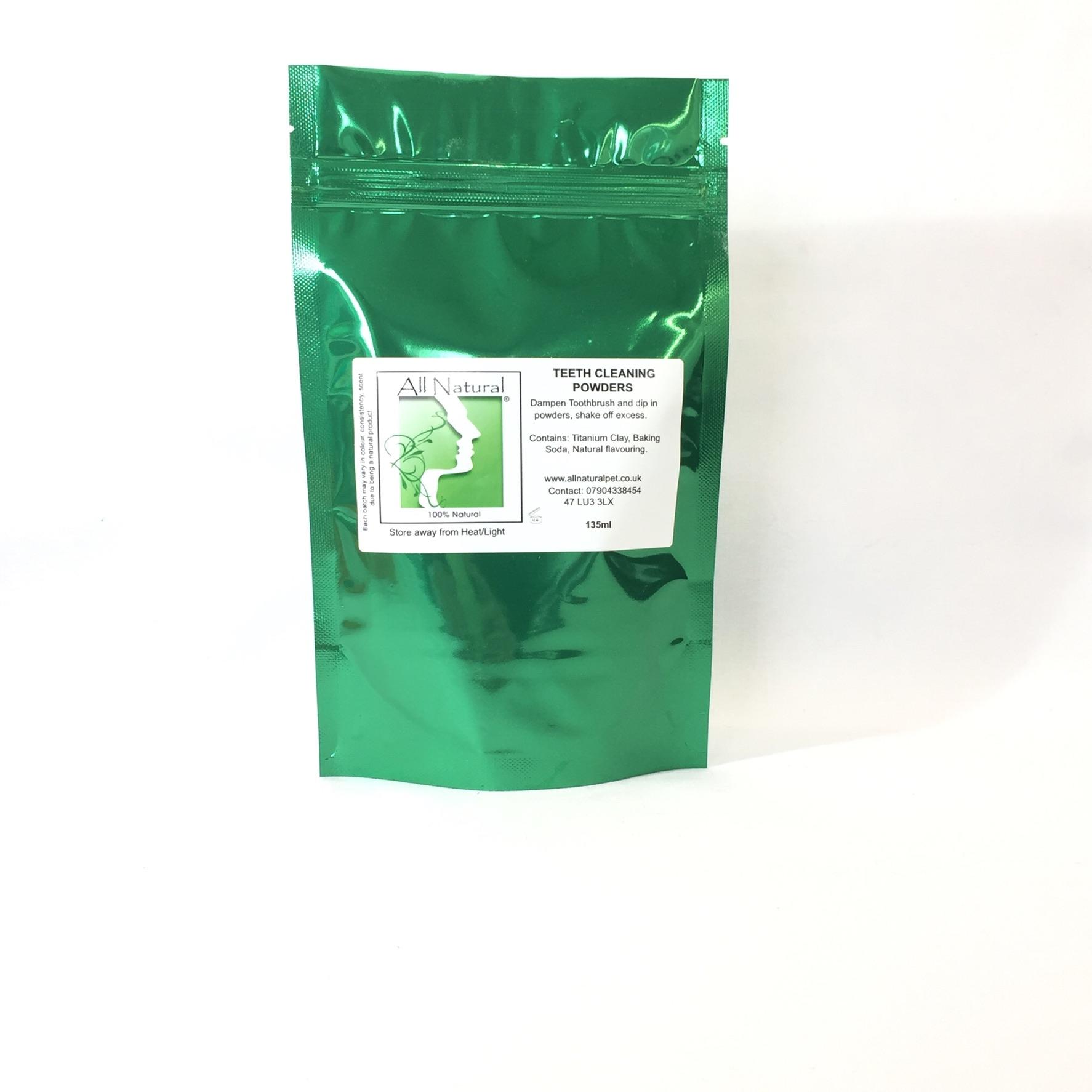 Teeth Cleaning Powders
A natural alternative to toothpaste, gives thorough clean, great for removing stains.
Dip toothbrush in powders and dampen slightly
Contains:
Titanium clay, Baking soda plus natural flavouring Powders are measured in volume.
Caroline Rutherford
Another great product. Bought this to help whiten my teeth and it has done that. Every product is guaranteed to do what it says.
Annie
Fantastic product. Great at tartar control and aiding fresh breath.