Verruca Gel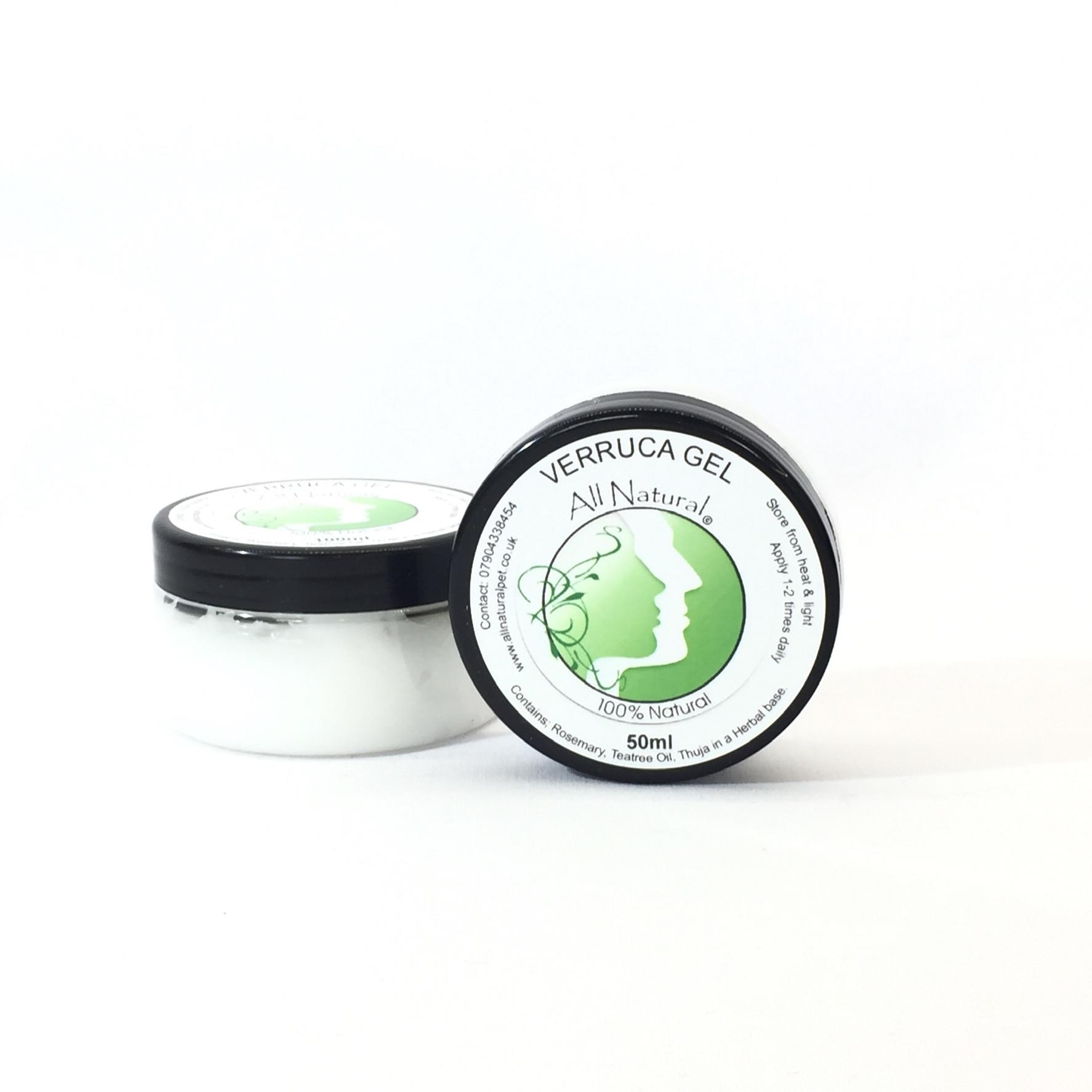 VERRUCA GEL
A herbal preparation to clear Verrucas
Gentle and painless
Apply twice daily to affected areas
Contains: Rosemary, Teatree oil, Thuja in a herbal base.
Store from heat & Light
Lisa Matsell
This is a must in our house the kids are prone to verrucas. The gel is easy for them to use and is gentle on their skin
Catherine Craig
This is amazing!!!! My teenage daughter has tried so many treatments and we were about to go to see our GP . I bought this for her to try when I was buying our puppy shampoo. She's used this for 4 weeks now and her multiple verrucas have almost gone .