Aloe Vera Gel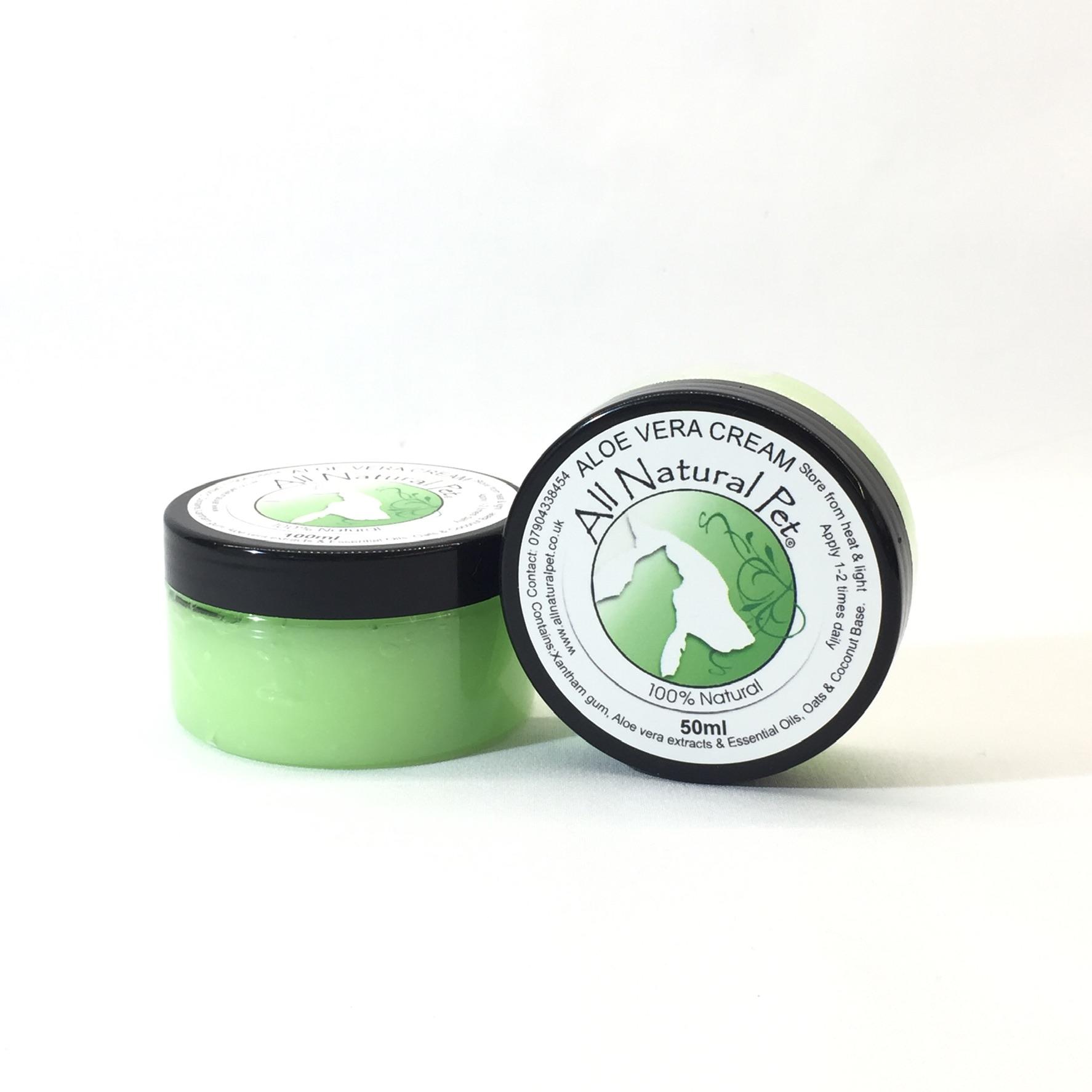 ALOE VERA GEL
Instructions for use:- Apply 2/3 times daily on affected areas.
A soothing gel to use on cuts, burns, insect bites, rashes etc.
Contains- Xantham gum, Aloe vera extracts & essential oils, oats & coconut herbal gel base.
Store away from heat & Light
Annie
Very soothing, and effective. Smells great too.
Jackie Ginn
I could use this as a scent it smells so gorgeous. I keep in fridge so extra soothing and cooling on burns and insect bites