Gum Gel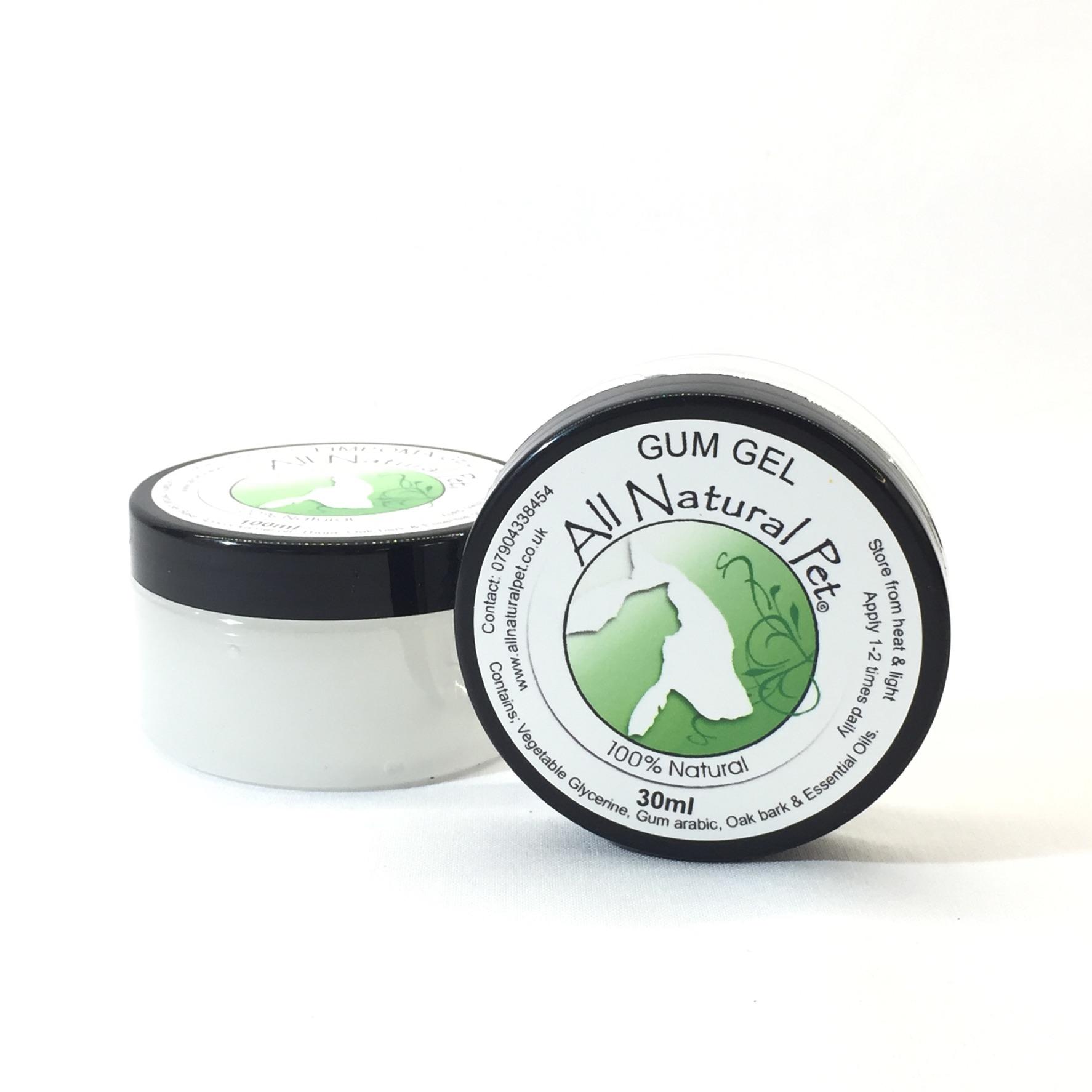 GUM GEL
Instructions for use :- Apply to gums daily when needed.
 For mouth ulcers,  gingivitis, sore gums etc
Contains - Vegetable glycerine, Gum arabic,Oak bark & essential oils
Store away from heat & Light
Lesley Tadman
I have suffered with mouth ulcers for most of my adult life and I think I've probably tried every product on the market to help me, however after having such great results with the Gum Gel it's another product I will never be without, it really helps to take the soreness away and I have found that my ulcers clear up much quicker too.
Annabel
Healed my husband's long standing mouth ulcers after just a few days. He's convinced it worked wonders.