Tooth Cleaning Paste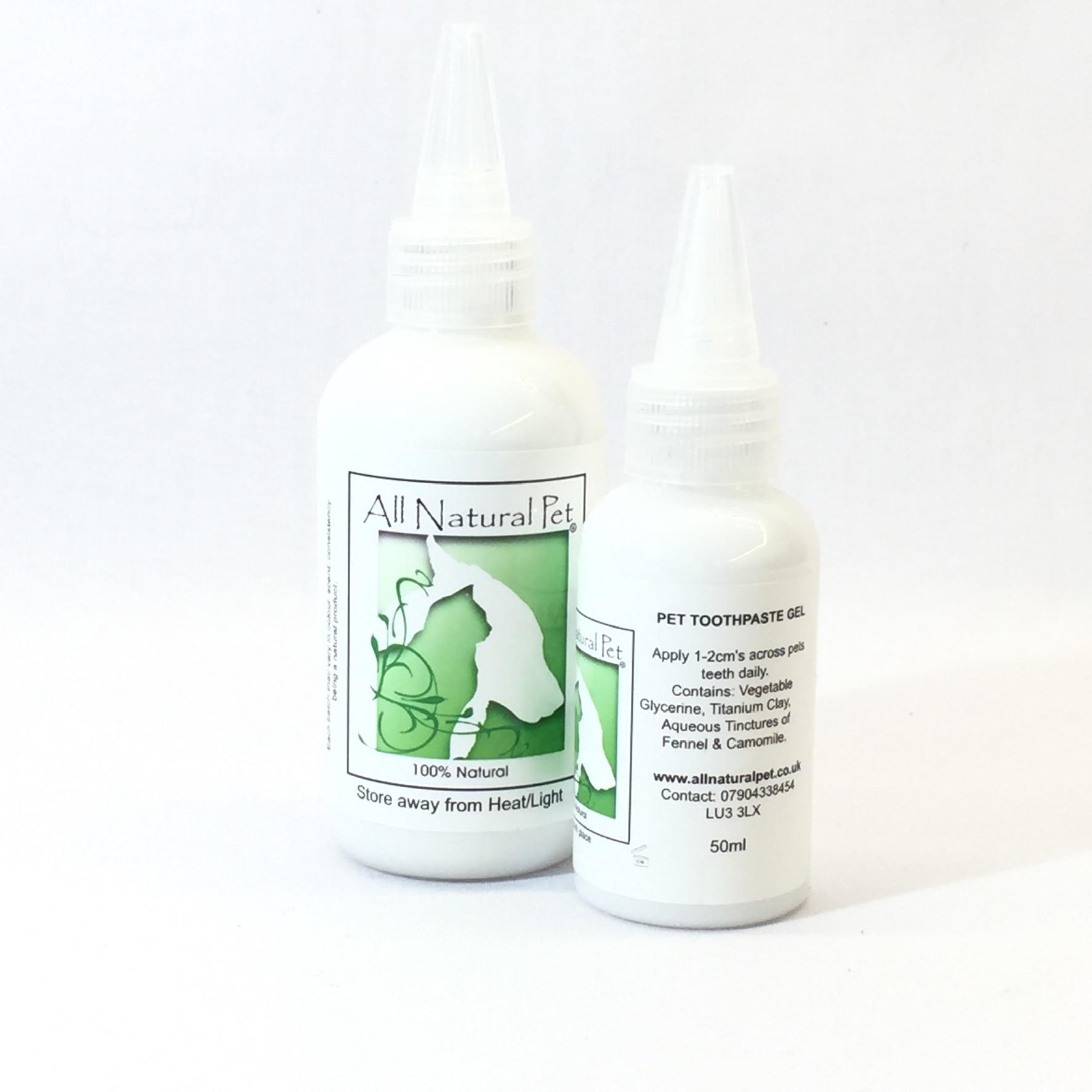 TOOTH CLEANING PASTE
To help remove plaque on teeth and freshen breath.
Instruction of use- just squeeze a thin line along teeth, can be also used with a toothbrush.
Contains- Vegetable Glycerine, Titanium Clay, Aqueous tinctures of Fennel & Camomile.
Store away from heat & Light
Emma
Amazing product! Seen great results for my Greyhound who had a lot of plaque build up when we rescued him.