EPI Tincture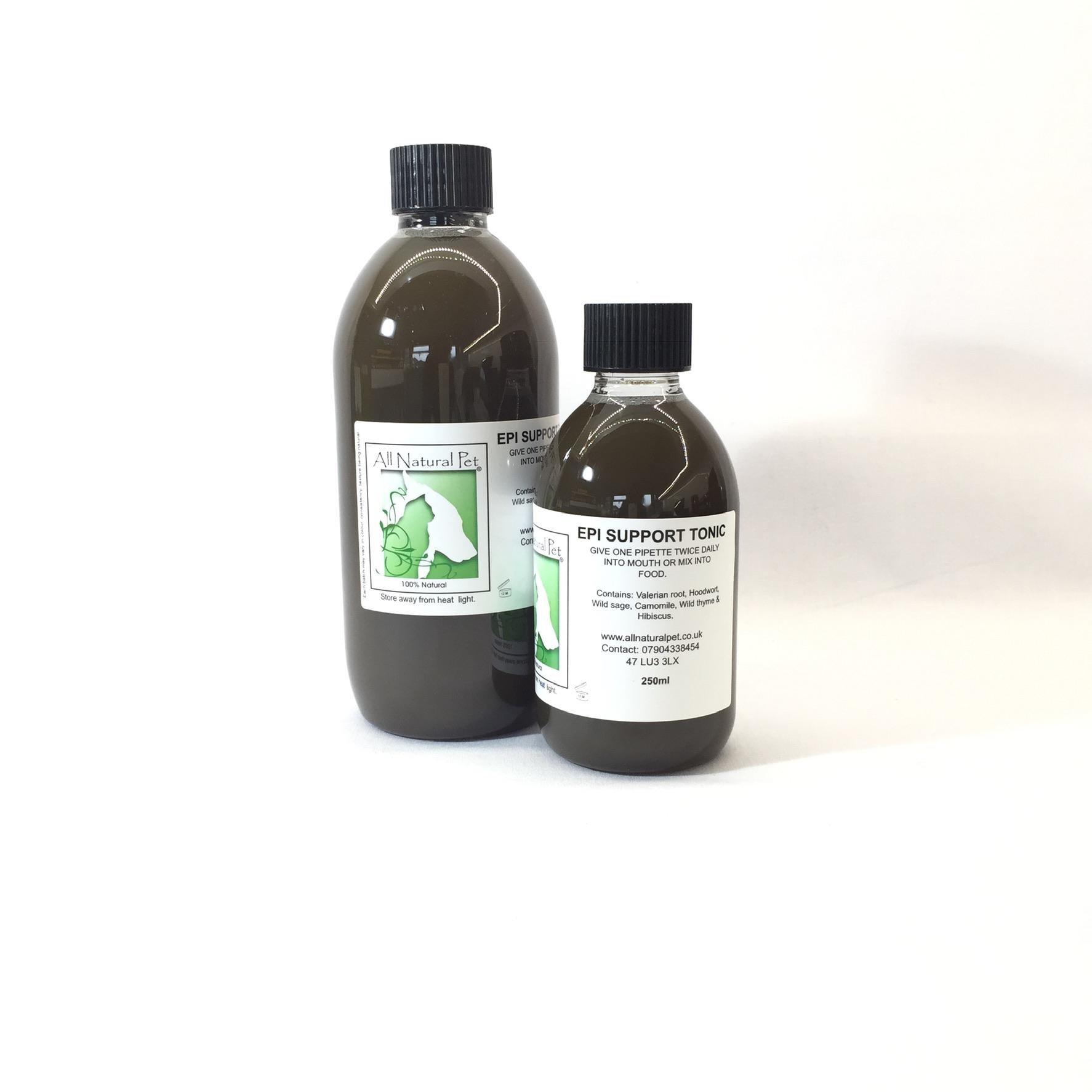 EPI SUPPORT TINCTURE
A tincture to support Epilepsy symptoms
Instructions for use :- Give one pipette ( 0.8ml) morning & evening.
Contains- Valerian root, Camomile, Hoodwort, Wild sage,  Wild thyme, Hibiscus.
Store away from heat & Light
Emma
My Dalmatian used this tonic for quite a while to work alongside her epilepsy medication, it worked well for the first 5 months and then she became used to it, this also happens with her epilepsy meds though. I will start up again once her upped doses are fully in her system.