Eye Wash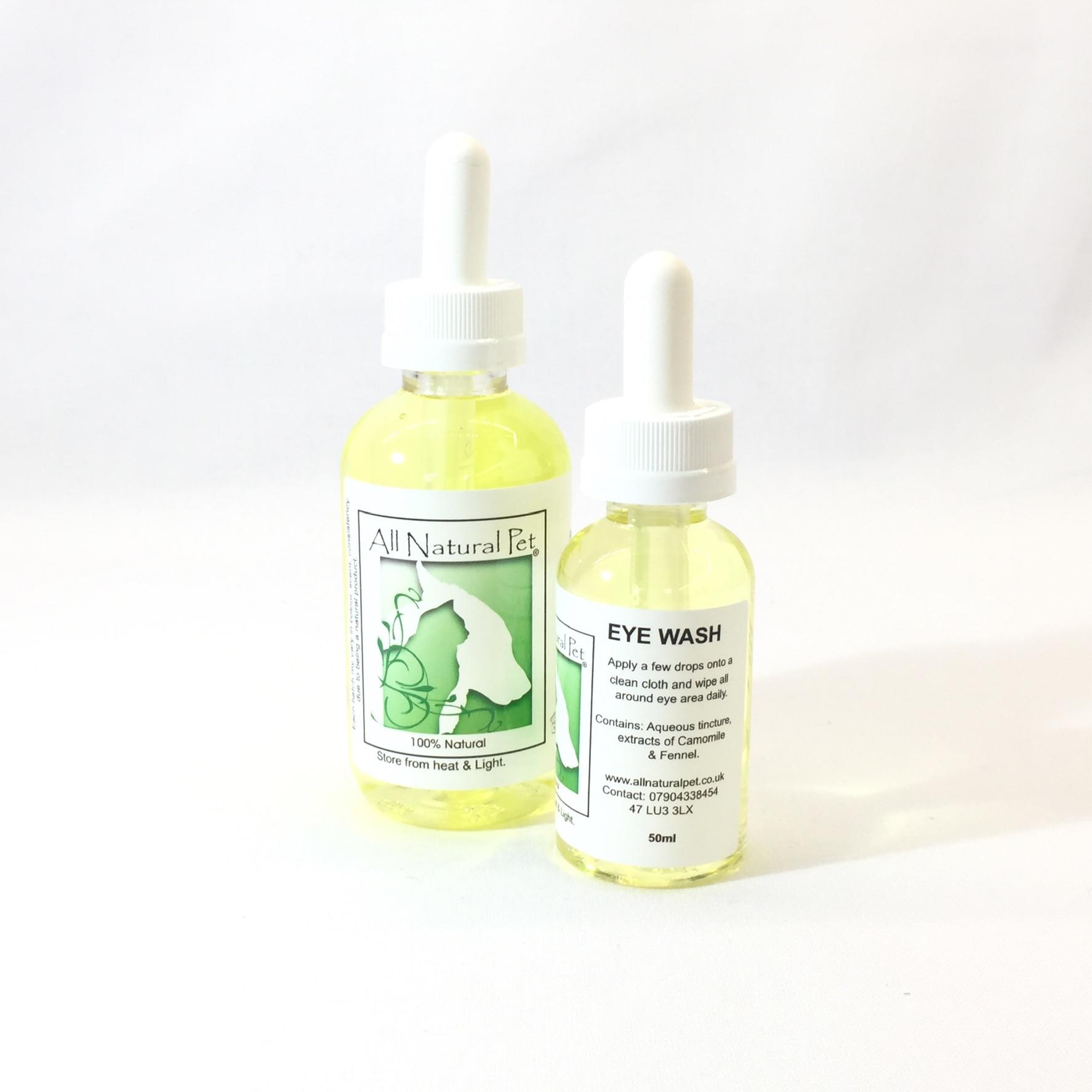 EYE WASH
Instructions for use:- put a few drops onto a clean cloth and wipe around eye areas daily.
Contains- Extracts of Camomile & fennel in a aqueous tincture.
Store away from heat & Light
Caroline Rutherford
Great for cleaning sleep and gunk from their eyes. Also gentle for their eyes.
Gillian Findlay
Use this daily to remove sleepy gunk out of eyes. Also find it great to prevent tear stains.