Honey/Gold Tincture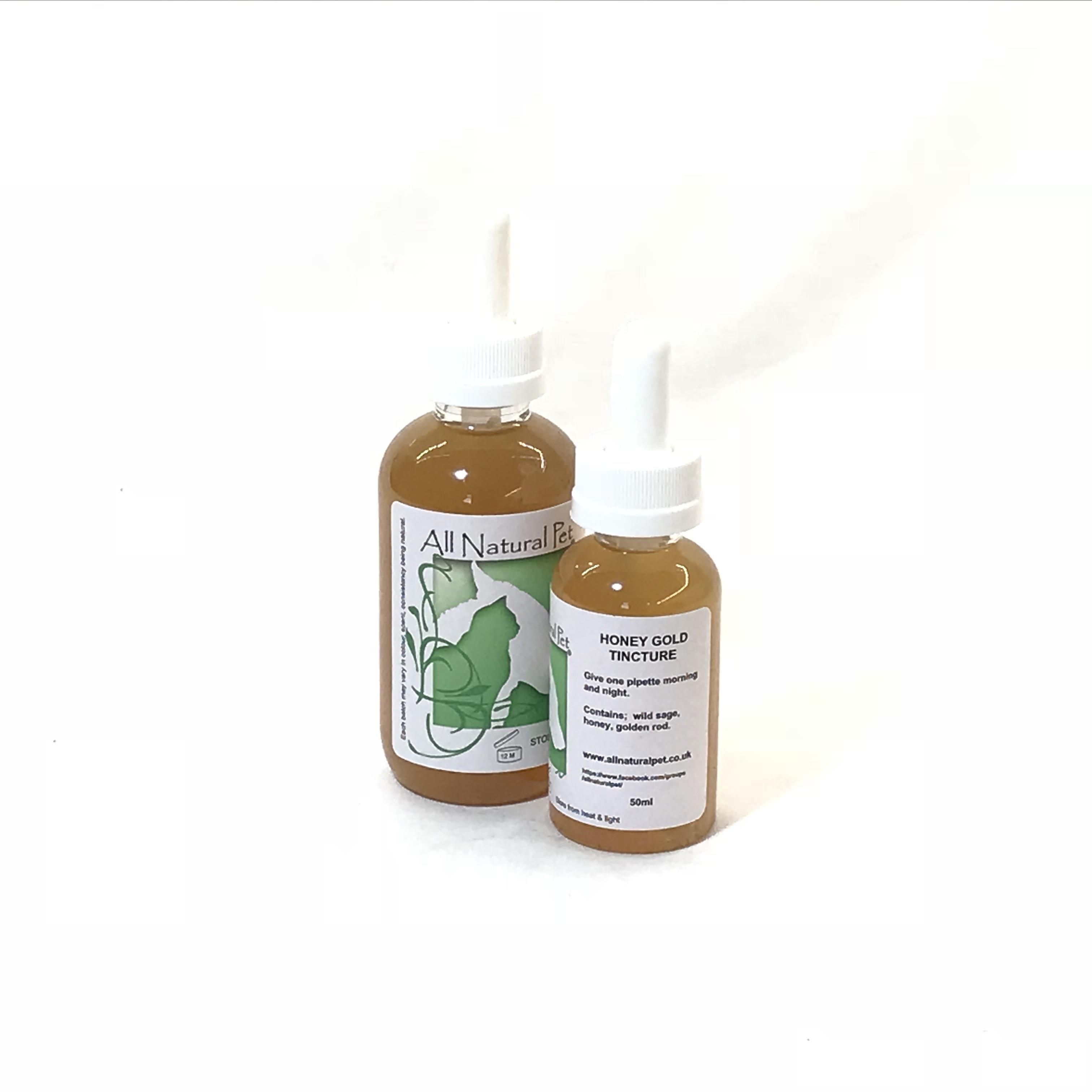 HONEY/GOLD TINCTURE
Instructions for use:-  One pipette (0.8ml)  morning and evening, but can be used hourly if needed.
Use for hay fever & symptoms of allergies, works well alongside the  Silver/gold wash /Immune support powders. As all Allergies are less bothersome when the immune system is balanced.
Contains- Wild Sage, Honey, Golden Rod, in a organic white wine base.
Store away from heat & Light