Human Bodywash/showergel.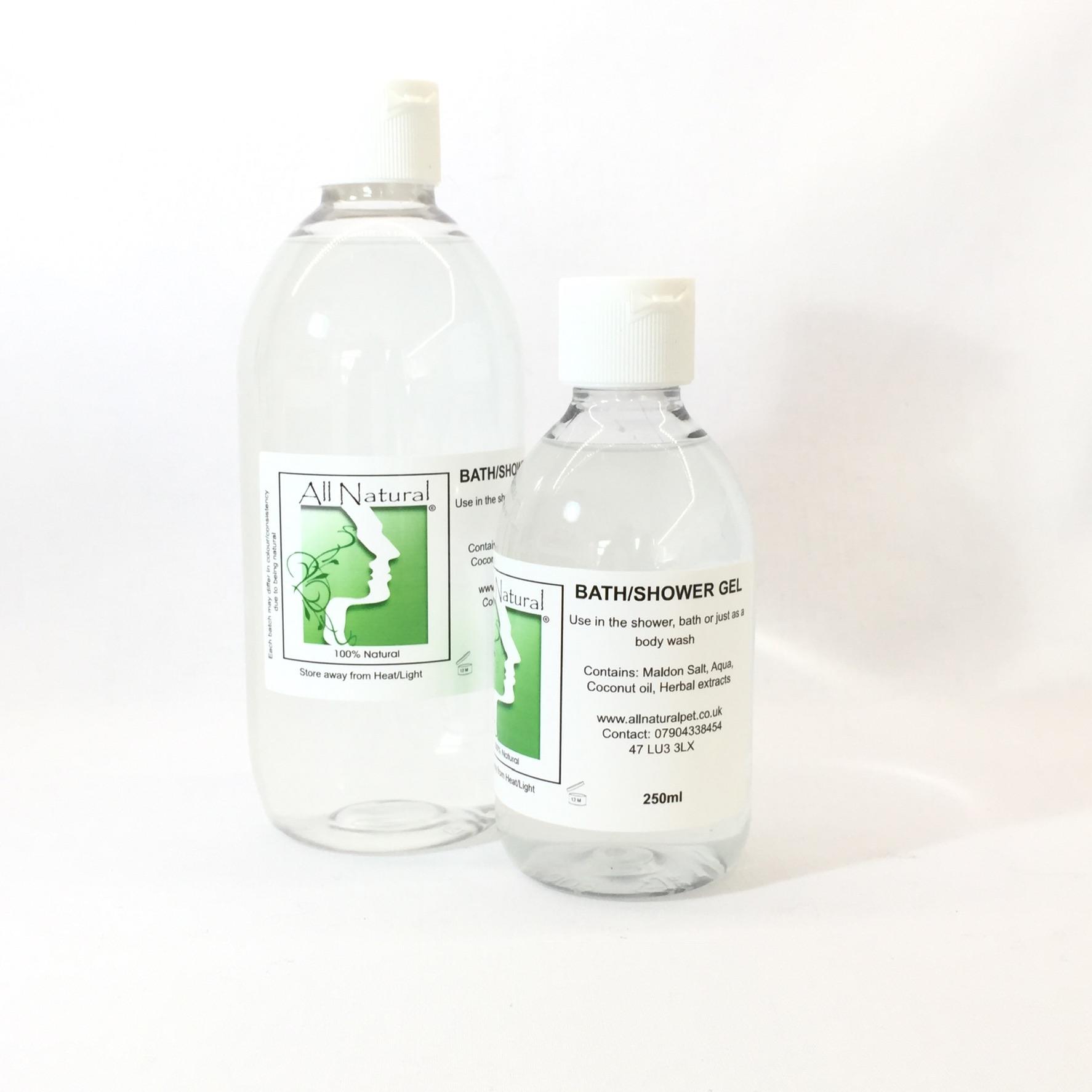 Bodywash Shower Gel
Available in: Regular, Eczema, Psoriasis 
Ingredients: Contains: Maldon salt, Aqua, Coconut oil, Herbal extract, Flower colourings.
Melanie Wood
Tried the vitamin E based one in Mango. Absolutely gorgeous scent. I love fruity ones!
Emma
Works well with the shampoo, my daughter uses the Eczema one to battle itchy, dry scalp.
Mari
I purchased the eczema body wash in lemongrass. The scent was gorgeous and product didn't set my skin into itch mode
Jill Boys
Love this got the vitamin e type in coconut all the family use it and all love it , no harsh chemicals and leaves your skin lovely