Human Shampoo Regular Eczema Psoriasis or Thickening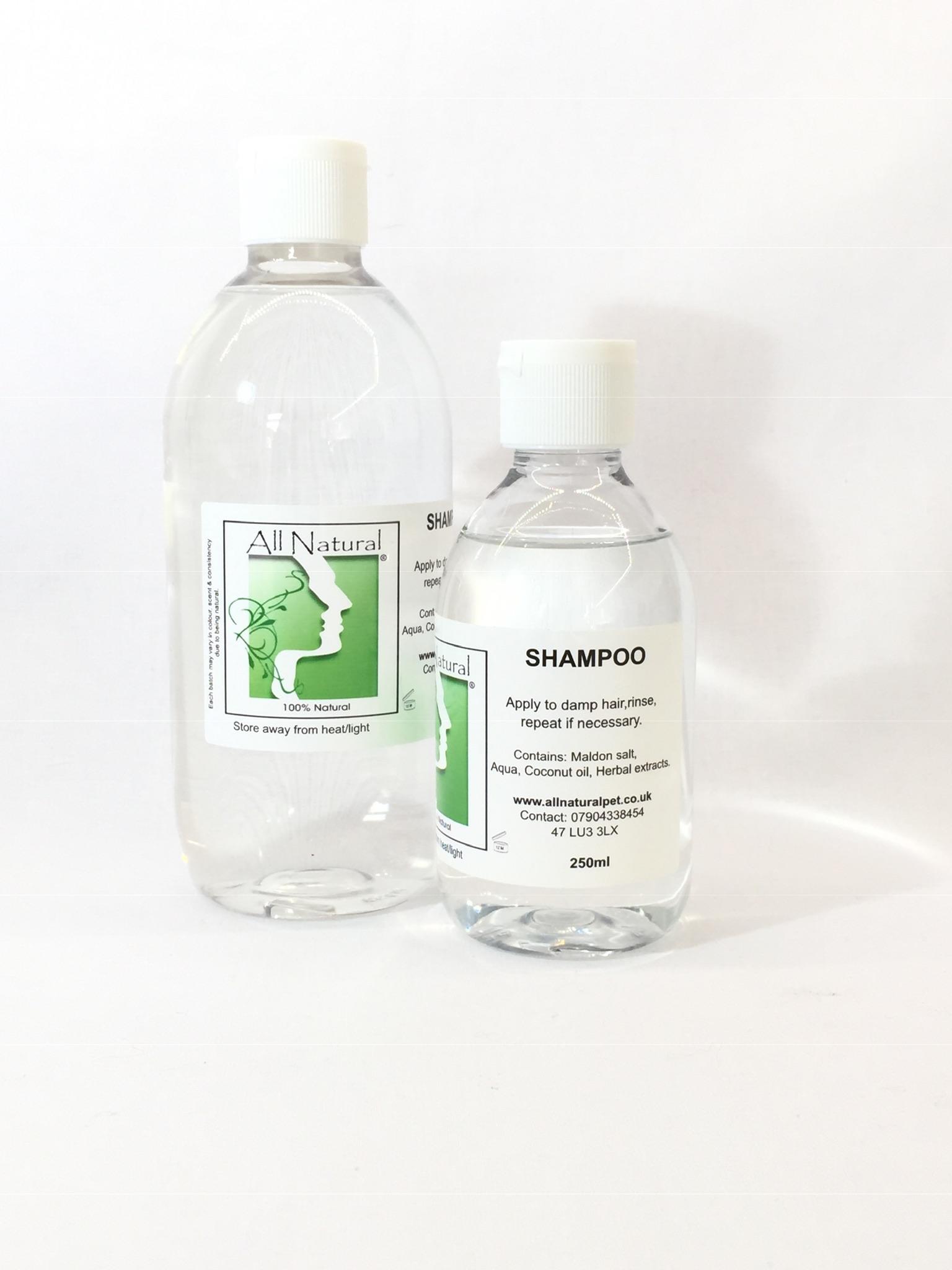 HUMAN SHAMPOO 
A natural moisturising Human shampoo which helps to promote healthy hydrated Hair.
Different types available to suit your needs, in a great  list of scents, no chemicals, and leaves your hair feeling clean and fresh 
Contains: Maldon salt, Aqua, Coconut oil, Herbal extract, Flower colourings.
Available in Regular, Eczema, Psoriasis, Hair Thickening
Anne Davies
Lovely shampoo with so many fragrances to choose from. My favourite is grapefruit and lime. I haven't found another natural shampoo that lathers so well and leaves hair squeaky clean!
Caroline Rutherford
Great shampoos have tried a few and all are excellent. Fantastic results.
Emma
My daughter gets an itchy scalp and this shampoo works great when it flares up. Great scents too!
Emma Williams
I use the eczema friendly shampoo in Cherry to help with my itchy, irritated and spotty scalp. The shampoo leaves my hair lovely and soft, smelling fresh and reduces itching.
Jenna Tomlins
Amazing! I got the bubble gum scent and it is so yummy! My hair feels lovely and is so much shinier, thank you another fantastic product
Sarah
I bought the Psoriasis shampoo and it has cleared up my scalp from being red and itchy. Lovely rose scent instead of the horrible 'tar' fragrance you can buy in supermarkets. Love your natural products for humans and animals! (Your shop is addictive!!) :-)
Jill Boys
I got the psoriasis shampoo for my hubby clears his scalp really well and so much better than the Drs shampoo they suggest , no harsh chemicals and a pleasant smell I got the almond and coconut, leaves hair in beautiful condition